The Cardiovascular Health Study

CHS
The Cardiovascular Health Study (CHS) is a prospective cohort study of cardiovascular disease among adults aged 65 years or older from 4 U.S. communities, originally recruited in 1989. CHRU investigators and staff lead several projects that use CHS data, including analyses related to diet, biomarkers, cardio-metabolic risk factors, whole genome sequencing, proteomics, and cardiovascular diseases.
Multi-Ethnic Study of Atherosclerosis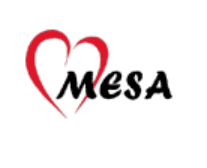 MESA
The Multi-Ethnic Study of Atherosclerosis (MESA) is a population-based study of the characteristics and progression of cardiovascular disease. MESA recruited an ethnically diverse sample of 6,814 asymptomatic men and women aged 45-84 in 2000. Several CHRU investigators are part of the MESA Coordinating Center and have led ancillary studies in MESA, including a study that performed extended ambulatory cardiac monitoring and brain magnetic resonance imaging from 2016-2018.
Jackson Heart Study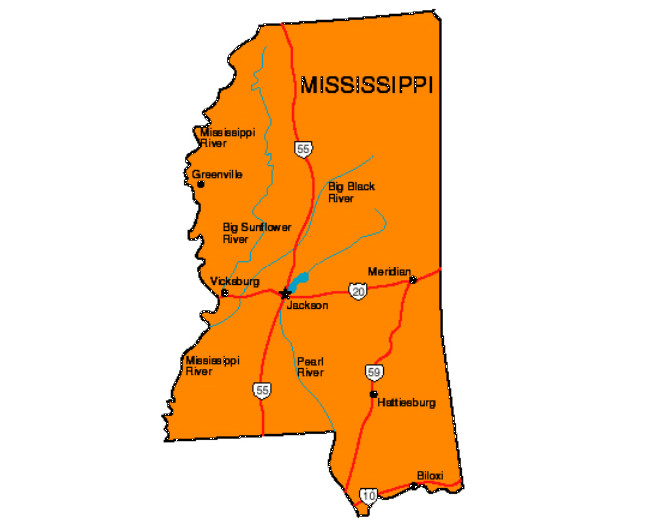 JHS
The Jackson Heart Study (JHS) is the largest investigation of causes of cardiovascular disease in African-Americans, involving more than 5,300 men and women in Jackson, Mississippi. The goal of the JHS is to investigate genetic and environmental factors to understand how African Americans are disproportionately affected by cardiovascular diseases, especially high blood pressure, coronary heart disease, heart failure, stroke, and peripheral arterial disease. CHRU investigators lead ancillary studies in JHS, including a study that is using extended ambulatory cardiac monitoring to study the population burden, determinants, and consequences of subclinical atrial fibrillation in Black adults.
Heart and Vascular Health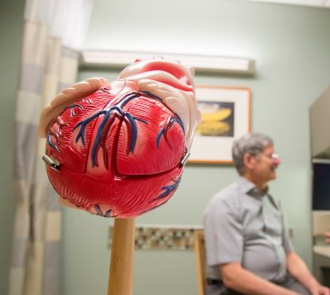 HVH
The Heart and Vascular Health (HVH) Studies are a series of case-control and cohort studies of heart attack, stroke, venous thromboembolism (blood clots in the legs or lungs), and atrial fibrillation that have been ongoing at Kaiser Permanente Washington (formerly Group Health Cooperative) for over 30 years. These studies have investigated various risk factors for these outcomes, including medications, genomics, and proteomics.
Cohorts for Heart and Aging Research in Genomic Epidemiology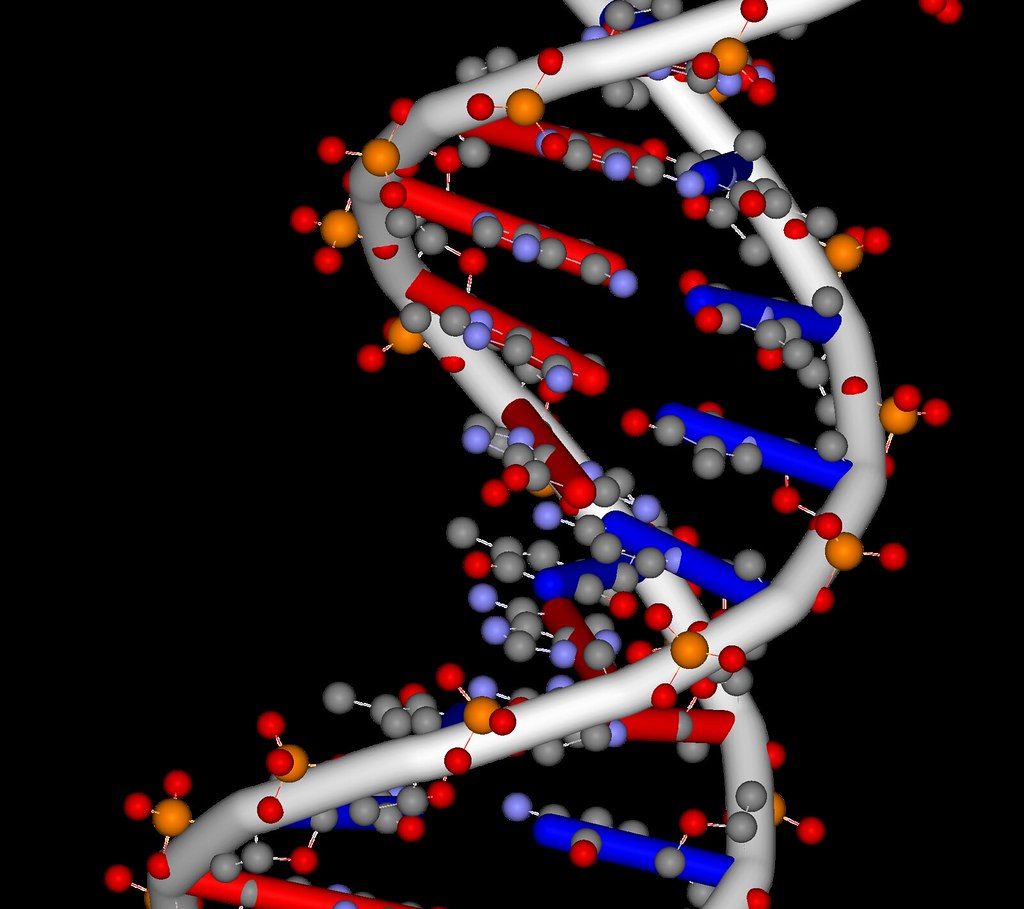 CHARGE
The Cohorts for Heart and Aging Research in Genomic Epidemiology (CHARGE) Consortium was formed to facilitate genome-wide association study meta-analyses and replication opportunities among multiple large and well-phenotyped longitudinal cohort studies. Comprised of over 100 unique studies and with more than 50 phenotype specific Working Groups, CHARGE analyses have resulted in more than 1,000 publications.
Trans-Omics for Precision Medicine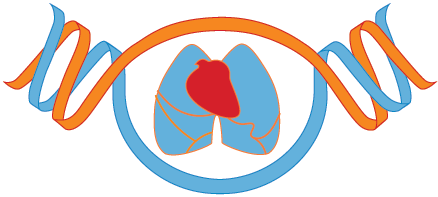 TOPMed
The Trans-Omics for Precision Medicine (TOPMed) program, sponsored by NHLBI, aims to provide disease treatments tailored to an individual's unique genes and environment. TOPMed contributes to this Initiative through the integration of whole-genome sequencing (WGS) and other omics (e.g., metabolic profiles, epigenomics, proteomics, and RNA expression patterns) data with molecular, behavioral, imaging, environmental, and clinical data. CHRU investigators represent the Cardiovascular Health Study and the Heart and Vascular Health Study in this project and have led the TOPMed Data Coordinating Center.
Cardiac Arrest Blood Study Repository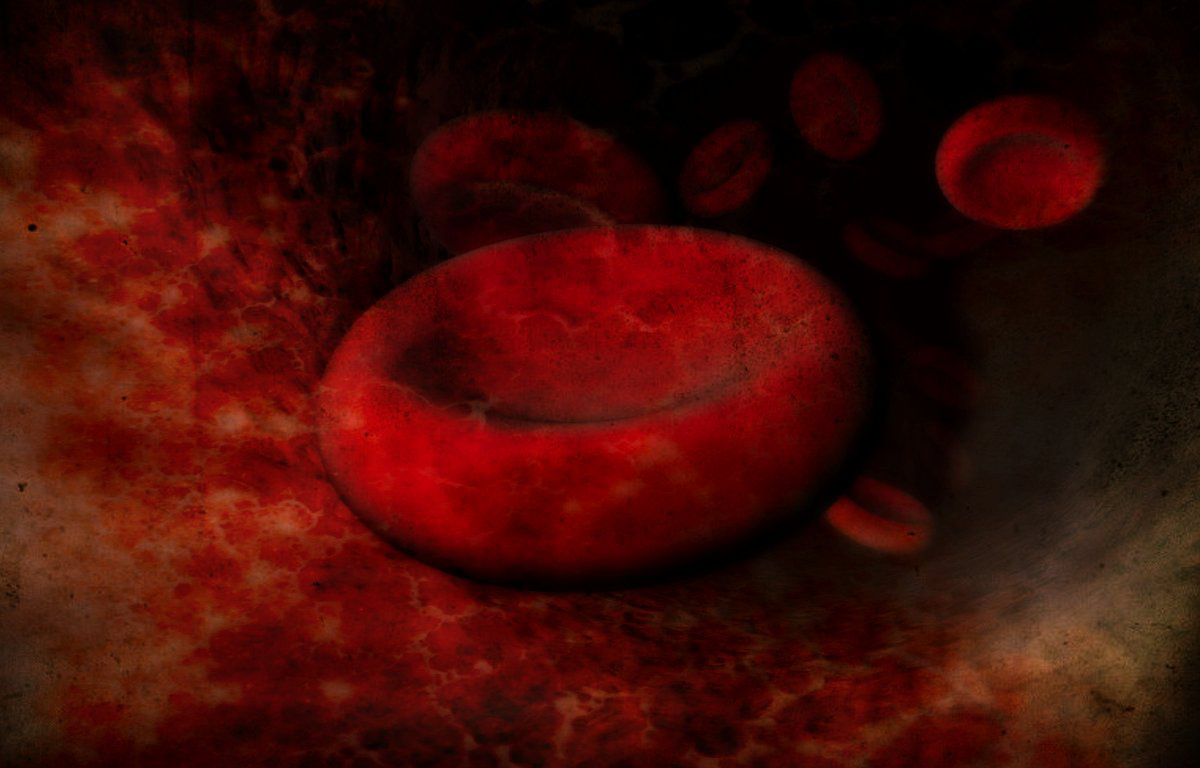 CABS-R
The Cardiac Arrest Blood Study Repository (CABS-R) is a large community-based repository of data and specimens from adult out-of-hospital cardiac arrest patients who were attended by paramedics in Seattle and King County, Washington. CABS-R is a unique resource for research on the determinants of cardiac arrest risk and resuscitation outcomes following cardiac arrest.
Dhulikhel Health Study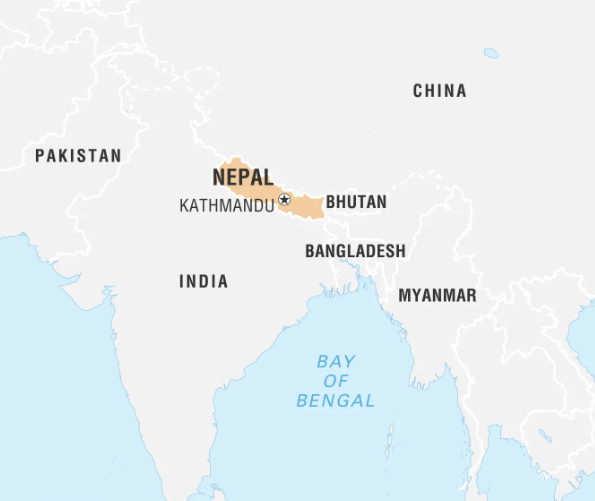 Dhulikhel Health Study
The Dhulikhel Heart Study is a population-based longitudinal study following adults in the town of Dhulikhel in Nepal in order to study the risk and prevalence of cardiovascular diseases in this population, develop educational programs around cardiovascular diseases and risk factors, and implement screening for hypertension, diabetes and cardiovascular diseases.